NFL CLUB 2020/2021 Season - PICK UP YOUR SIGN UP PACKAGE INCLUDING ALL DETAILS AT THE BAR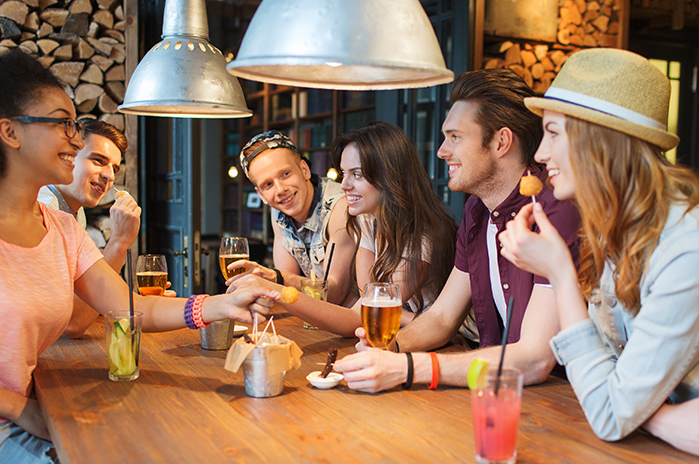 About Us
THE THIRSTY DUCK
Good Food, Good Friends, Good Times
The thirsty duck has been serving its New Westminster and Vancouver patrons since 1981. It has recently gotten new ownership and has plans to be around for at least another 30 years. The slogan Good Food, Good Friends, Good Times is what the pub is all about.
Our Menu
Book Your Event With Us
HOST YOUR EVENT IN THE PUB

Being the friendliest pub in New Westminster BC we have been happly serving people in surrounding areas from Vancouver to Burnaby to Coquitlam so come by for a great time. Enjoy great food and watch all your sporting events with your friends right here at The Thirsty Duck Pub. You can also reserve your private event in our pub with your own hostess and seating area for an even better event experience.
Book Your Event With Us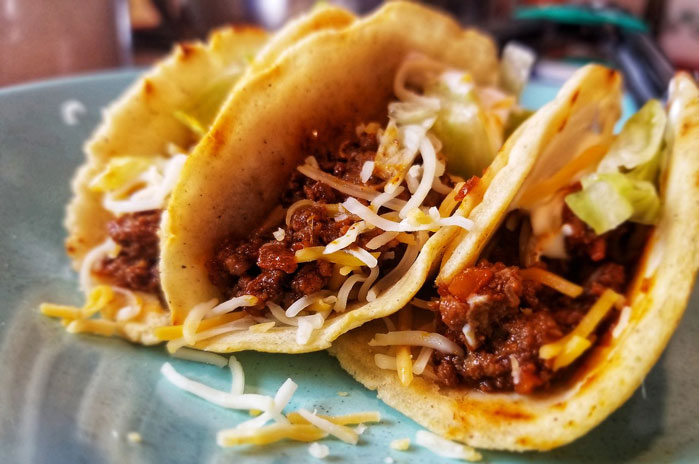 Our Specials
TACO TUESDAY NIGHT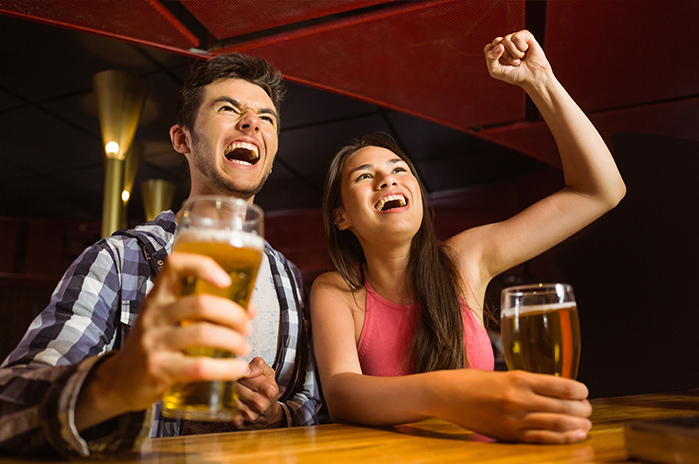 Our Specials
THIRSTY THURSDAY NIGHT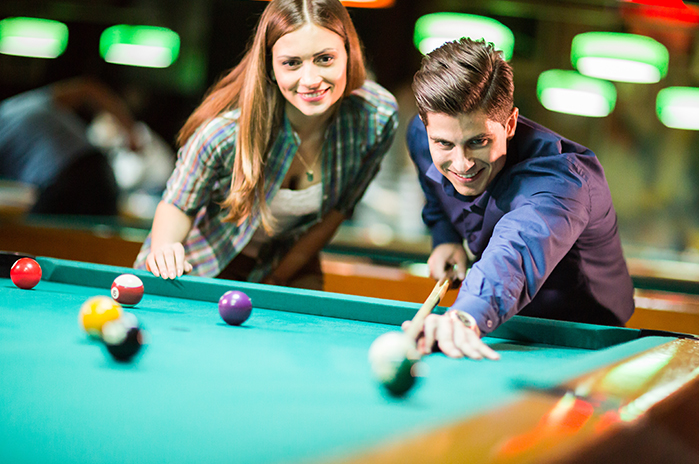 Want a Place to Play
ENJOY SOME POOL WITH FRIENDS
Meet friends and have a game of pool while enjoying good food and a drink . Our menu is always full of specials for everyday of the week. From Tuesday Tacos to Wednesday Wing Night to Saturday Burger and Beer Night our speicals offer something for everyone. Come by and enjoy good food, good friends, good times.
Say Hello
ENJOY A GOOD TIME
Whether you are in Vancouver, Burnaby or Coquitlam it's worth the drive to The Thirsty Duck Pub in New Westminster BC. With great food and friendly staff and all the popular sporting events you will have a great time. Our menu is always full of everyday fantastic specials on food and drinks that you will love. So don't wait come by today!
Thank you!